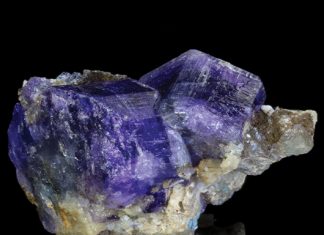 By Antionette Rahn "Never underestimate the power of your actions. With one small gesture, you can change a person's life." ~Jane Wagner, writer, director, and producer As...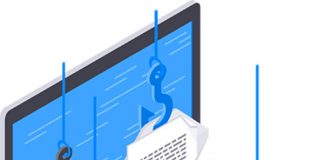 by Mark Nelson, AFMS BEAC (AFMS newsletter) We know that "phishing" is an attempt by criminals to use means such as the internet and emails to...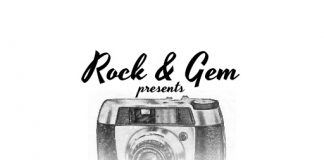 It's coming! Rock & Gem is bringing you the best and the brightest in photos. For the next 10 days, we're counting down the Top...