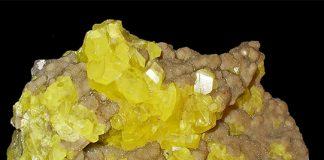 Story and Photos by Steve Voynick The Bible references minerals and metals more than 1,700 times, using such familiar phrases as "fire and brimstone," "pieces...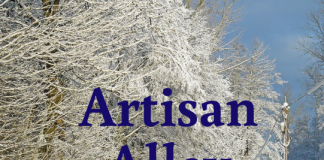 By Antoinette Rahn and Erin Dana Balzrette "You can't use up creativity.  The more you use, the more you have." –Maya Angelou The late Ms. Maya Angelou...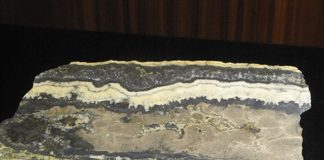 By Steve Voynick Someone once said that silver was given its bright, white luster so that it could find its way in the shadow of...