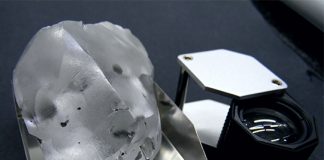 By Steve Voynick Diamonds have been making big headlines this year. And that's because mines in southern Africa are yielding some of the biggest diamonds...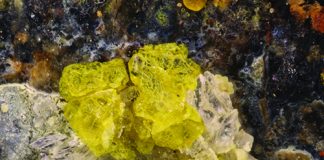 By Steve Voynick The International Mineralogical Association (IMA) continues to recognize new carbon-bearing minerals, thanks to the work of the Deep Carbon Observatory and its...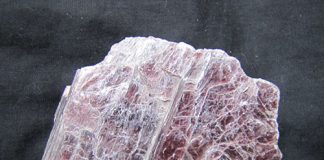 By Steve Voynick The lithium-bearing minerals most familiar to collectors are spodumene and trilithionite (formerly "lepidolite"). The kunzite variety of spodumene, or lithium aluminum silicate,...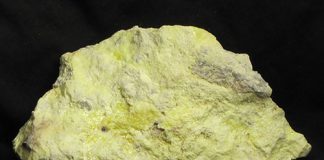 By Steve Voynick With their nearly transparent, sharp-edged, bipyramidal and tabular crystals, fine specimens of sulfur are eminently collectible. But it is sulfur's color—a pure...