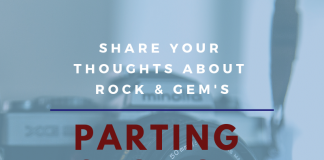 By Antoinette Rahn As we prepare to bid 2018 adieu and welcome 2019, we thought it might be fun to revisit the specimens that graced...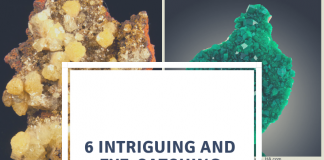 Editor's Note: This is the latest installment of the Common Ground blog.  By Antoinette Rahn It's been a few years (Ok, it's been decades) since I...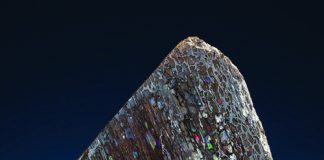 We're counting down the Top 10 photos published in Rock & Gem magazine over the last year. #4 Precious Black Opal in Petrified Wood The dark gray to...