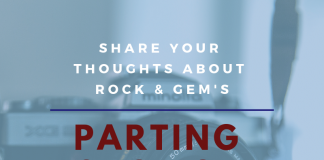 By Antoinette Rahn As we prepare to bid 2018 adieu and welcome 2019, we thought it might be fun to revisit the specimens that graced...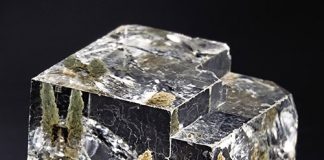 The count down continues with our recap of the Top 10 Photos published in Rock & Gem in the last year. This specimen of colorless...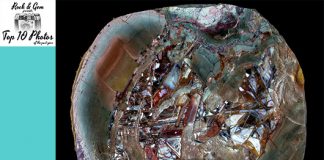 We're counting down the Top 10 photos published in Rock & Gem magazine over the last year. #6 Lierbachtal (Black Forest) Thunder Egg This photo, taken by Doug...