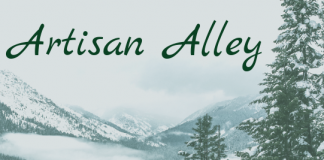 By Antoinette Rahn and Erin Dana Balzrette '"Works of art are made of concept, material... and feeling." ~ Kenneth Martin It's been said, ad nauseam according to some,...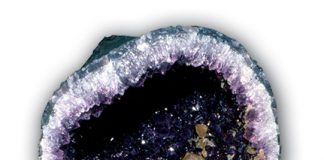 Story by Kenneth H. Rohn For as long as humans have been fascinated with precious gems, they have assigned special significance to them. The 12...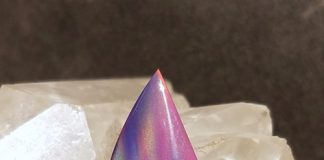 By Russ Kanuith Every day I'm on the internet, whether it be Facebook or eBay, I see new materials being introduced into the lapidary world....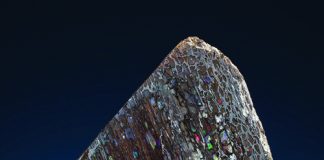 We're counting down the Top 10 photos published in Rock & Gem magazine over the last year. #4 Precious Black Opal in Petrified Wood The dark gray to...