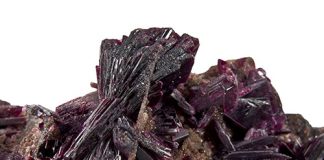 Editor's Note: This is the second of a two-part series. Enjoy Part I >>> Story by Bob Jones There's a large number of minerals whose chemistry...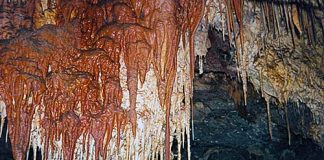 Story and Photos by Bob Jones With winter set to arrive soon, tens of thousands of folks will head into the great Southwest. Quartzsite becomes...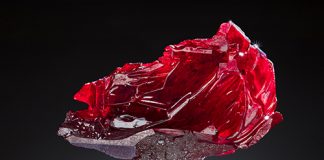 Editor's Note: This is one of 10 Mexican locales recognized for mineral production. View the rest of the list as part of an article...