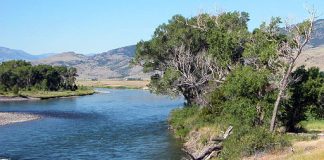 By Jim Brace-Thompson Paradise Valley to Remain a Paradise for Now Despite the Gold There's gold in 'them-thar hills,' the hills in question being 30,000 acres...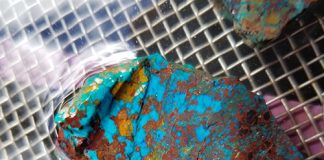 Editor's Note: Enjoy this latest Dynamic Dig Discovery profile and be sure to check out the end of the article to learn how you...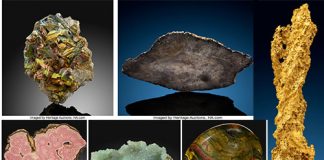 By Antoinette Rahn An intricate cluster of minerals from the mines of Nambia, an Imperial Topaz and a hefty 40-ounce gold nugget known as 'Lightning...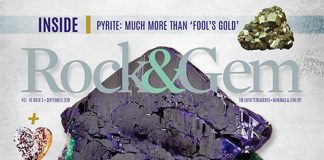 The September issue of Rock & Gem covers a lot of ground.... • 'De Colores': Mexico's endless palette of colorful minerals. By Dr. Peter K.M. Megaw • Fossil Park: Exploring India's...