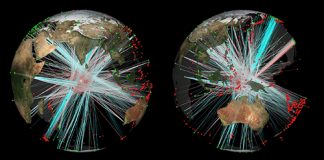 By Jim Brace-Thompson Earth has often been compared to a many-layered onion. There's a solid and brittle crust, a squishy mantle, a fluid outer core,...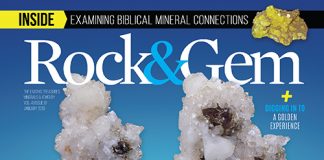 Below is a snapshot of some of the topics and interest you can expect to see in the pages of the January 2019 issue...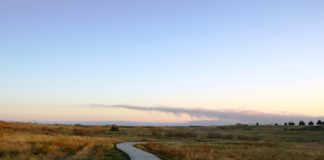 Editor's Note: This is one part of a three-part series. Enjoy part 1 >> and part II >> Photos and story by Helen Serras-Herman Lubbock Lake...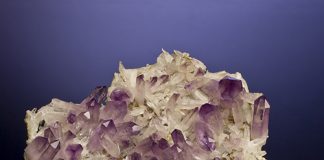 Editor's Note: This is one of 10 Mexican locales recognized for mineral production. View the rest of the list as part of an article...