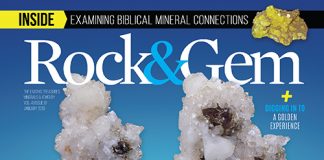 Below is a snapshot of some of the topics and interest you can expect to see in the pages of the January 2019 issue...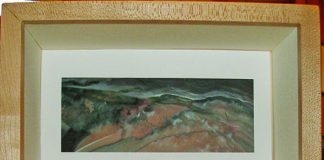 Story and Photos by Kathleen Fink There are many ways to share our love of rocks, the environments in which they are found, and the...
In the course of helping put together the September issue of Rock & Gem magazine, my first as a member of the editorial team,...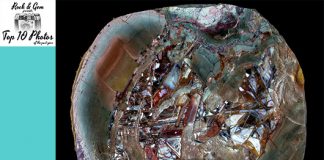 We're counting down the Top 10 photos published in Rock & Gem magazine over the last year. #6 Lierbachtal (Black Forest) Thunder Egg This photo, taken by Doug...