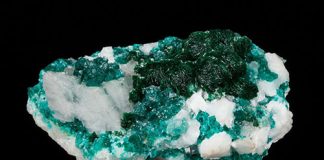 Editor's Note: This is the first of a two-part series.  By Bob Jones Green malachite is found in a pleasing variety of forms. In fact, the...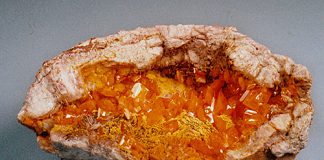 Story by Bob Jones More often than not, when a crystal pocket is opened during mining, it contains loose crystals that have somehow detached from...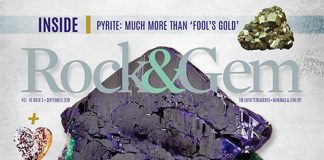 The September issue of Rock & Gem covers a lot of ground.... • 'De Colores': Mexico's endless palette of colorful minerals. By Dr. Peter K.M. Megaw • Fossil Park: Exploring India's...